WHAT WE DO
We understand the difference between
good software and great software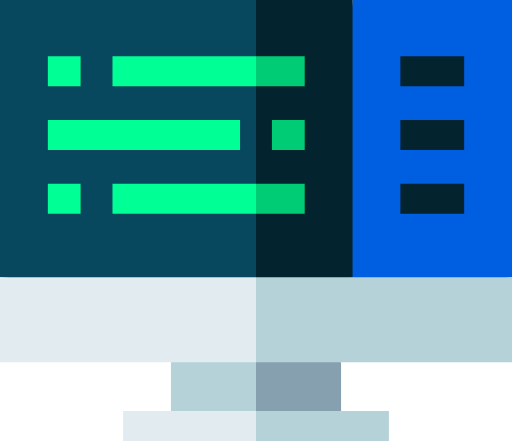 Discover and Design
Your digital journey starts with us running a workshop to discover and design every detail of your end to end digital solution. We take special care in crafting the user experience of your solution. Our dedicated UI/UX team love producing simple yet beautifully elegant designs.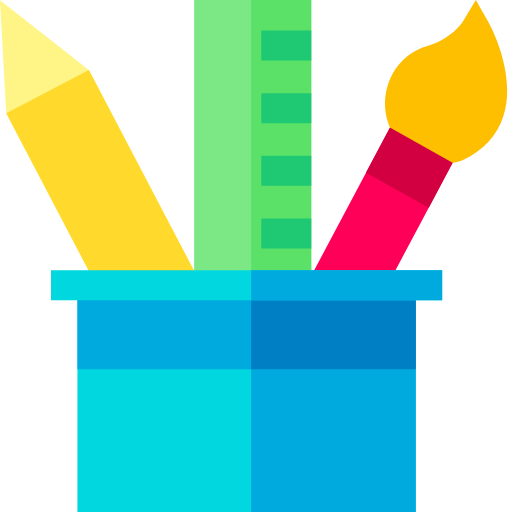 Develop and Test
We use write once run anywhere technology to ensure your website or mobile app works across all major devices. We also spend a third of the time testing your solution to ensure the highest level of quality across all mobile and web platforms.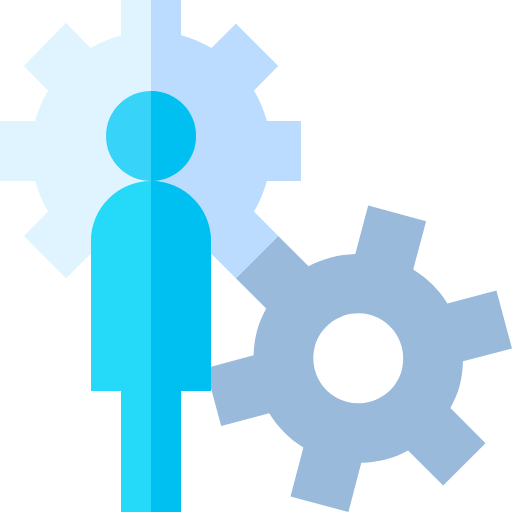 Support and Improve
We provide full technical support for your solution during and post warranty. We believe in following a philosophy of continuous improvement and understand that the difference between good and great software is often a by product of continuous improvement.
About us
Every business or startup can benefit from a digital solution.
It's just a matter of discovering how and realising the benefits, whilst, keeping things like total cost of ownership and time to market in mind.
We are about more than just building websites and mobile apps, though. We bring together more than 100 years of collective experience in producing software success stories for Australian businesses.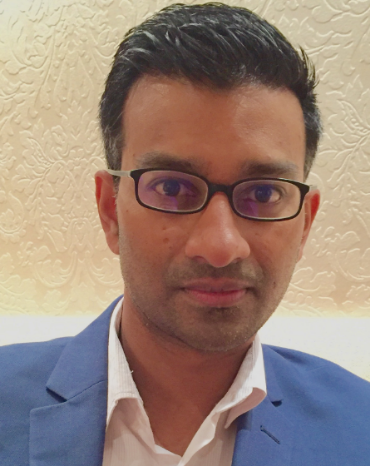 We are a small fish that's just made a big splash in
the digital transformation and
startup space
See our recent work
Click the below button to check all of our work.
Our Blog
From our publications
Testing
So why is it that globally, less than 4% of businesses have adopted a Mobile App.Inhibitors to Mobile App adoption